2023 Hyundai Recalls in Greenville, TX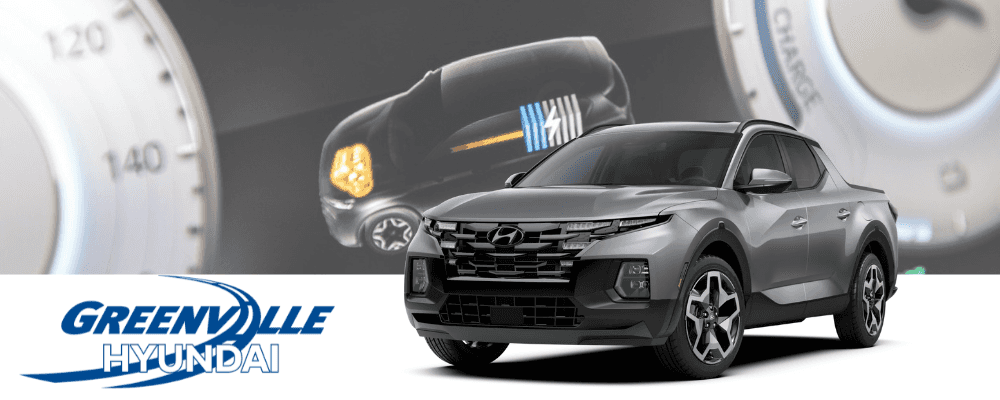 Unfortunately, no matter how much thought and hard work go into building a vehicle, defects and safety hazards can make themselves known when you least expect it. While a safety recall on a Hyundai vehicle you own may be frustrating, getting your vehicle back up to the high Hyundai standards you know and love is actually quite easy. Check for 2023 Hyundai Recalls in Greenville, TX, and make sure you get your vehicle serviced by qualified professionals today!
What is a Safety Recall and Why is it Important?
While a safety recall may sound like a big deal, they are a lot more common than you would think. Every auto manufacturer worldwide has at least one safety recall every year. When a safety recall for a vehicle occurs, it is because the manufacturers or the NHTSA have discovered that an equipment or design flaw/malfunction creates an unreasonable safety risk. Tires, brakes, and electrical components are common culprits of safety recalls, but it is possible for a recallable issue to arise from anywhere. In the interest of keeping you and your loved ones safe, it's important to stay aware of your vehicle's recall status.
How do I Know if my Vehicle has Been Recalled?
Fortunately, learning if your vehicle has been recalled is incredibly easy. Hyundai USA has a convenient safety recall and service campaign search tool that can inform you of any active recalls within seconds. The only thing you need to learn about your vehicle's recall status is your 17-digit Vehicle Identification Number. The safety recall search tool is free, easy to use, and will inform you of any Hyundai recalls from 2023 all the way back to 1986!

Search Recalls
Current Hyundai Recalls
As you would expect, there are recalls on Hyundai vehicles ongoing as you read this. The current 2023 Hyundai Recalls in Greenville, TX, include recalls on the 2023 Santa Fe, 2023 Santa Fe Hybrid, 2023 Santa Fe plug-in hybrid, and the 2023 Santa Cruz. If you're concerned that your vehicle may be part of an active recall, be sure to use your VIN to search and find out about any current Hyundai recalls.
What do I do if my Vehicle has Been Recalled?
So you've discovered a current recall on your Hyundai vehicle; what happens next? Because factory recalls are in no way the fault of the customer, Hyundai covers the costs of all repairs and parts. Any costs associated with rectifying a recall fall on the manufacturer, and not our valued customers. Simply bring your recalled vehicle to a certified Hyundai dealer, and let the talented mechanics take care of the rest. At Greenville Hyundai, we have a full-service center and a dedicated team of mechanics ready to take care of your vehicle. Whether you're dealing with the annoyance of a 2023 Hyundai recall or simply need a maintenance check-up, you can trust the service professionals at Greenville Hyundai!
Schedule Service