Benefits of Hybrid Vehicles in Greenville, TX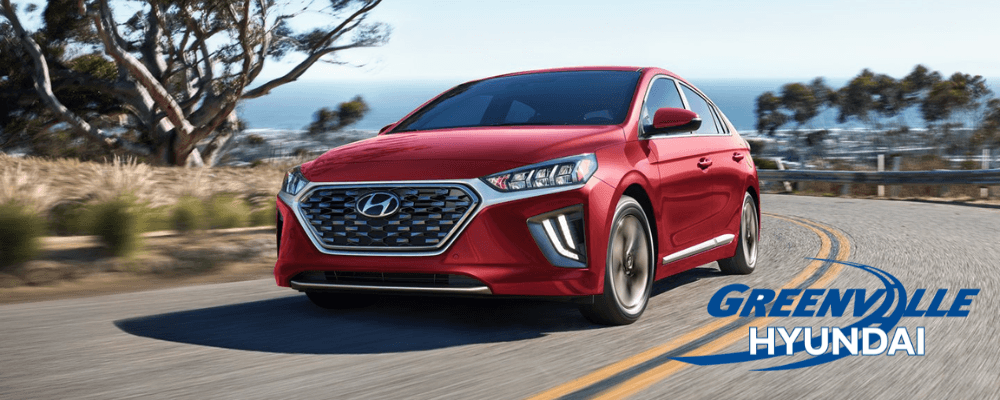 Even if you've never owned a hybrid vehicle, there is no way you haven't heard about them before. Do these hybrid cars, trucks, and SUVs really live up to the hype? Should you consider purchasing a hybrid vehicle? Most definitely. In this blog post, we'll take a closer look at hybrid vehicles and their benefits.
What is a Hybrid Vehicle?
You don't have to be a technological wizard to understand the basic principles of a hybrid vehicle. Before modern hybrids were developed car engines operated using gasoline or diesel. However, with the looming threats of climate change and increasing fuel costs, engineers began working on ways to make more efficient engines and lessen our reliance on fossil fuels. The result; the hybrid engine.
Instead of using only gasoline or diesel like a conventional engine, hybrid engines additionally rely on electric power to improve overall efficiency. Hybrid engines employ regenerative braking to convert energy that was previously lost back into usable energy for the electric part of the hybrid engine. That means every time you slow down and stop, your hybrid vehicle will be harvesting a portion of that energy for new use.
What are the Benefits of Hybrid Vehicles?
Hybrid vehicles have two main benefits. The first benefit is improved fuel efficiency. It is not uncommon for hybrid vehicles to achieve an EPA-estimated fuel economy of 35 or more miles per gallon. The second benefit of hybrid vehicles is their reduced expulsion of greenhouse gases. In a climate and energy-conscious world, hybrid vehicles are a smart choice.
What are the Best Hybrid Vehicles?
The most fuel-efficient hybrid vehicle that Hyundai offers is the latest Hyundai Elantra Hybrid. The Hyundai Elantra Hybrid has a jaw-dropping EPA estimated fuel economy of 53 mpg in the city and 56 mpg on the highway. Nearly as fuel efficient but with a sportier look is the Hyundai Sonata hybrid. With an EPA estimated fuel economy of 50 mpg in the city and 54 mpg on the highway, you'll wonder why you didn't switch to a hybrid vehicle sooner. Hyundai also has efficient hybrid vehicles available in the SUV department. The Hyundai Santa Fe hybrid for example, is a five-passenger SUV that can achieve up to 36 mpg in the city and still packs a punch with up to 226 horsepower.
Hyundai has a vast hybrid lineup. Take a look at all the ones we have on the lot at Greenville Hyundai!
Shop New Hybrid/Electric Inventory
Test Drive a Hybrid Vehicle at Greenville Hyundai
If you've never driven a hybrid vehicle before, it's time to cross the experience off your bucket list. Come to Greenville Hyundai and test drive one of our efficient Hyundai Hybrid vehicles in Greenville, TX, today! If you have any questions or you're simply looking to be sure of all your options, there is no better way to learn about a vehicle than an informative test drive alongside one of our experts. Contact us to schedule your test drive today!
Schedule Test Drive