2021 Hyundai Palisade Model Review in Greenville, TX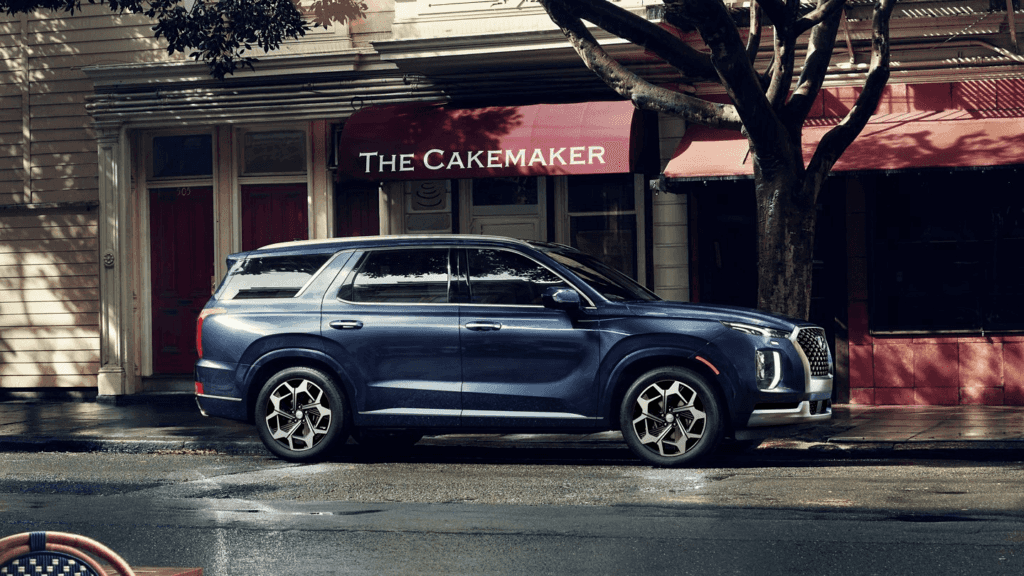 In the face of a global supply shortage crippling the auto industry, Hyundai has managed to release one of its most impressive SUV models to date: the 2021 Hyundai Palisade. This gorgeous, reliable vehicle is packed with helpful safety features, infotainment goodies, and plenty of legroom. If you've been seeking a new SUV with all the latest technology for a great price, the Palisade is your best bet.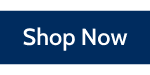 Trims and Prices
The 2021 Hyundai Palisade comes in four trims, and each has a relatively affordable price tag. Hyundai has always wowed us with its low prices, but the Palisade reaches another level. Even with the highest possible trim, you won't break $50,000.
SE starting at $32,675
SEL starting at $35,325
Limited starting at $45,275
Calligraphy starting at $46,200
While any Palisade should meet the needs of most Greenville, TX, families, of course, we're going to recommend the highest trim: Calligraphy. With HTRAC all-wheel drive, quilted leather upholstery and interior door panels, and an eye-catching front grille, this brand-new trim for 2021 will impress any SUV enthusiast.
Engine and Performance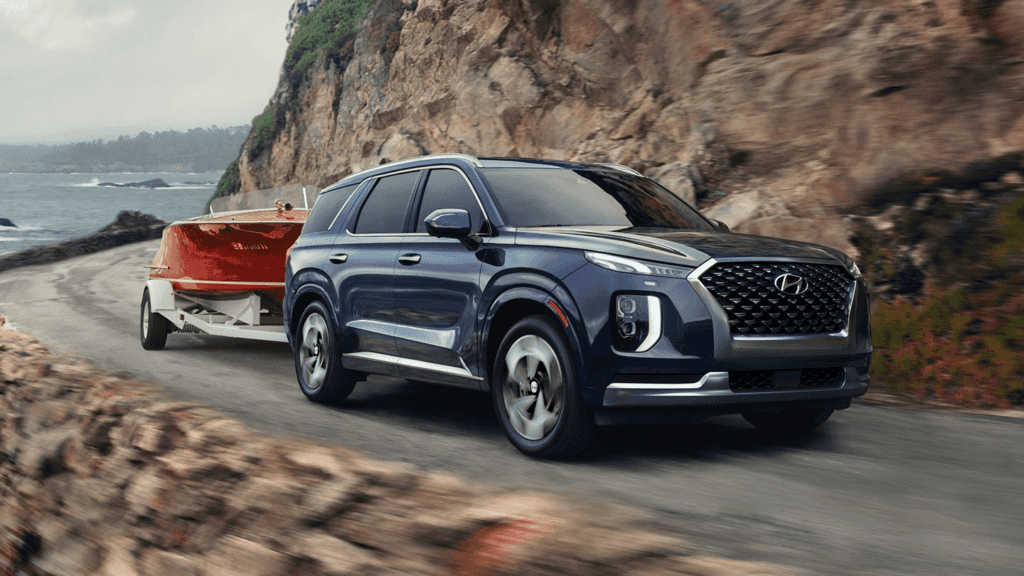 Considering its luxurious features, the 2021 Palisade is surprisingly rugged. You don't need to choose between practicality and comfort with this SUV. A 3.8L GDI V6 engine provides up to 291 horsepower, which blows the Palisade's competition out of the water. Available eight-passenger seating makes it easy to explore off the beaten path with all of your family and friends. And, with a fuel economy rating of 26 mpg on the highway, it's one of Hyundai's most efficient SUVs. We also love the added towing ability, which enables the Palisade to haul 5,000 pounds. From casual trips to extensive off-roading adventures, the 2021 Hyundai Palisade can do it all.
Infotainment and Safety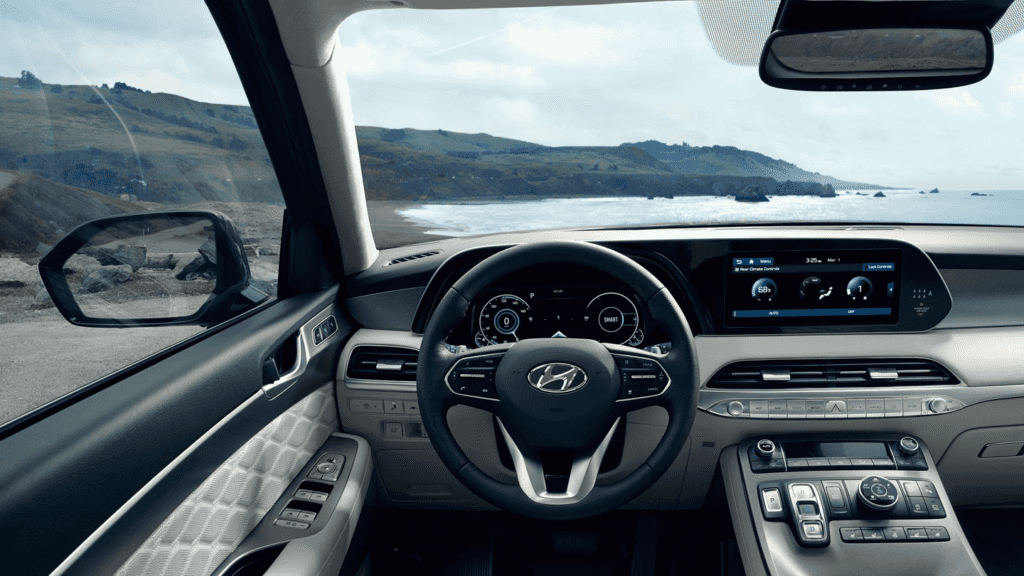 When you slide into the comfortable front seat of a 2021 Hyundai Palisade, you'll be greeted by a 10.25-inch touchscreen, surrounded by a suite of nifty technological features. Dual-zone climate control is easily accessible, as well as manual controls for air conditioning and heating. The touchscreen itself is compatible with Apple CarPlay and Android Auto, so you'll stay connected wherever you go. Hyundai has also included an intercom system within the vehicle, allowing you to speak to passengers in the very back seat without having to yell.
As for safety, the 2021 Palisade received a coveted Top Safety Pick+ award from the Insurance Institute for Highway Safety and a five-star safety rating from the National Highway Traffic Safety Administration. A collection of convenient driver-assistance features, like lane-departure warning and automatic cruise control, keep your family safe on the road.
Find your 2021 Hyundai Palisade at Greenville Hyundai in Greenville, TX
Ready to get behind the wheel of a brand-new Palisade? We can help you schedule a test drive! Be sure to call ahead so we can ensure your dream Palisade is in stock before you arrive. At Greenville Hyundai, you can find the Hyundai SUV you've always wanted listed for the most affordable prices in Greenville.