2022 Hyundai Tucson Model Review in Greenville, TX
There's nothing we don't love about the brand-new 2022 Hyundai Tucson. With three total trim options, hybrid versions, great gas mileage, advanced technology, and a beautiful interior, the new Tucson may be Hyundai's most luxurious SUV to date.
The best part? The upscale Hyundai Tucson comes with an amazingly low price tag. Get everything this beauty has to offer for just around $30,000–yes, even the hybrid options! As environmental sustainability becomes more affordable, you can take part in the revolution by indulging in a new 2022 Hyundai Tucson.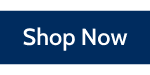 Trims and Prices
Although there are only three options available with three more on the way, these trims pack a punch. Each one adds something special, and even the base trim really shines. The trims and their respective prices are as follows:
SE starting at $24,950
SEL starting at $26,500
Limited starting at $34,700
Blue Hybrid with price TBA
SEL Convenience Hybrid with price TBA
Limited Hybrid with price TBA
Engine and Performance
The 2022 Tucson's base engine is quite simple: A 2.5-L Smartstream GDI MPI engine comes standard and can be upgraded to AWD. It drives wonderfully, aided by the SUV's 19-inch alloy wheels. These HTRAC AWD tires handle corners with ease, and they'll tackle just about any terrain.
The hybrid engines are on their way, and rumor has it that each one will claim over 30 miles of electric usage before needing a charge. We're excited to see where Hyundai takes its hybrid capabilities!
Infotainment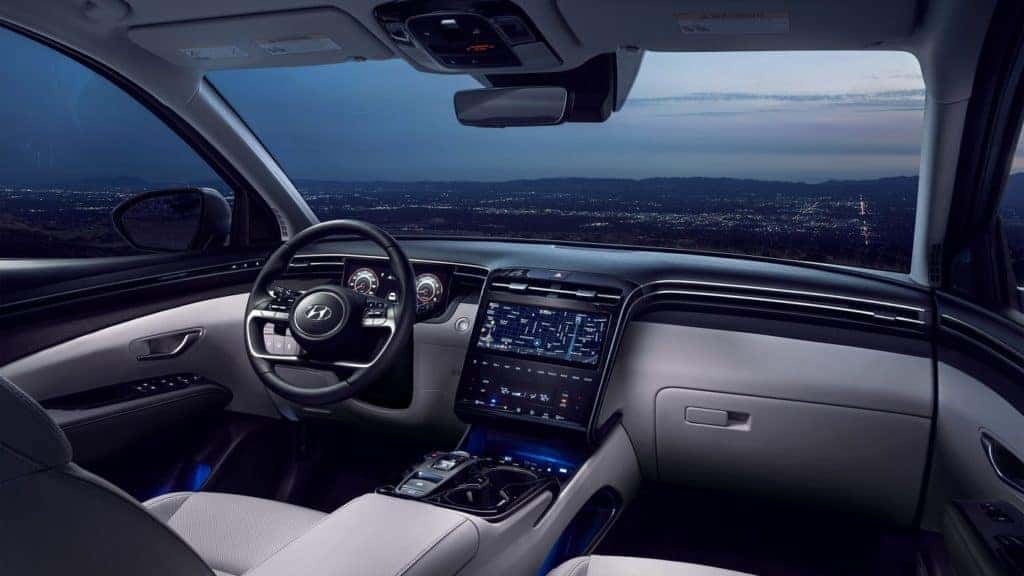 With all-new technology, the Tucson takes huge strides forward. Most notable is the Digital Key, which you control via smartphone app. Hardly any competitors are jumping on this bandwagon, and Tucson is ahead of the game with the ability to lock, start, and share your vehicle's location with the touch of a button.
You'll also find plenty of cool features inside the vehicle, including the wireless charging pad, which is equipped with a fan to take the heat away from your phone while it charges.
Safety
One of the most interesting aspects of the 2022 Tucson is its ability to self-park. Even in tight spaces, the Tucson will be able to adjust its position to fit into a parking space, which takes the stress away from scooting into a parking garage or parallel parking. Don't forget about the standard safety features, like Smart Cruise Control and Driver Attention Warning.
Should you buy the 2022 Hyundai Tucson? Ask your friendly Hyundai experts at Greenville Hyundai!
We can walk you through all the benefits of the new 2022 Tucson, so you can decide whether or not this SUV is right for you. To schedule a test drive, give us a call, and we can set you up with this brand-new, impressive vehicle. Take one step closer to an environmentally-friendly future with the 2022 Hyundai Tucson!